000918股票_中国股票不分红
3402 Pump Rd, Richmond, VA 23223
Order now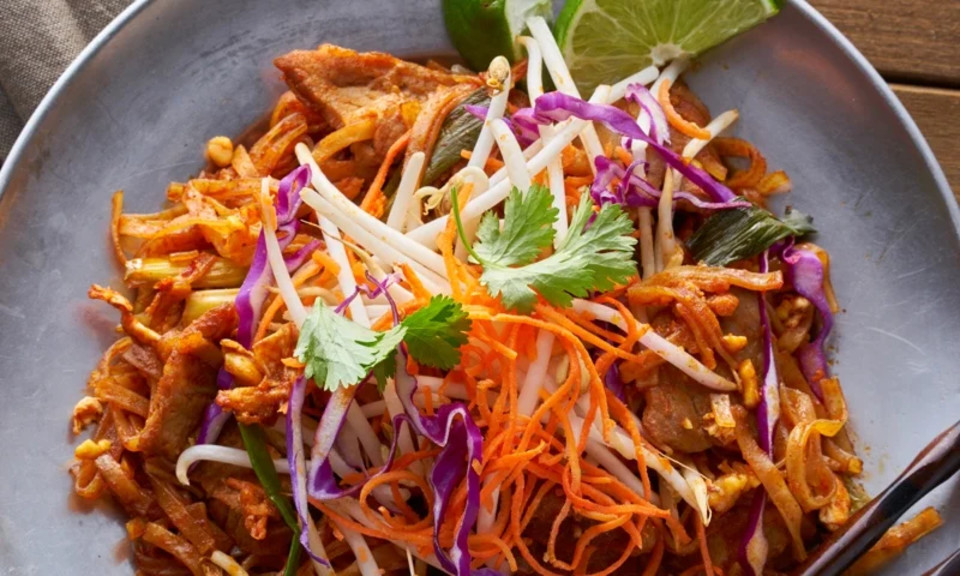 Kim
My order was ready on time. I ordered drunken noodles, spicy noodle soup and pad prik pao (stir fried chicken with veggies). All three were delicious. Drunken noodles had decent amount of chicken and veggies. The sauce was awesome, I couldn't stop eating. Spicy noodle soup was flavorful and spicy. At other Thai restaurants, spicy noodle soup didn't have much flavor and was never spicy. The sauce in pad prik pao was savory. I didn't expect it to be this good. They gave generous portions. I will ALWAYS come back here whenever I crave for Thai food.
Tiffany
Even though my order was expected to come an hour after it was placed, it only took 25-30 minutes. It was super fast and easy. I also like the fact that they don't have a delivery fee even if it's a $20 minimum. I'm okay with spending more if it's on food instead of driving a few miles to me.
Leah
I've never had their food before but it's delicious! The delivery man brought it directly to my door (which rarely happens bc I live in a new apartment complex). He delivered it BEFORE the scheduled time & my food was piping hot like it just came from the kitchen!
Gavin
Having lived in Thailand for six years and recently returned to the US, I'm picky about my Thai food. This place is the real deal. The owner and my wife (a Thai citizen) had a nice conversation and the food was delicious - as good as my mother-in-law's. =0).
Daphne
The food was delicious, order was prompt and accurate, portions were generous but not over generous. Kudos to restaurant and Grubhub for super fast delivery and courteous delivery person. I was very impressed.
About us
Asian, Dinner, Lunch Specials, Noodles, Thai
Today

Delivery: 10:30 AM - 8:30 PM

Takeout: 10:30 AM - 8:30 PM

Delivery

Monday:

10:30 AM - 8:30 PM

Wednesday:

10:30 AM - 8:30 PM

Thursday:

10:30 AM - 8:30 PM

Friday:

10:30 AM - 9:30 PM

Saturday:

10:30 AM - 9:30 PM

Sunday:

12:00 PM - 8:30 PM

Takeout

Monday:

10:30 AM - 8:30 PM

Wednesday:

10:30 AM - 8:30 PM

Thursday:

10:30 AM - 8:30 PM

Friday:

10:30 AM - 9:30 PM

Saturday:

10:30 AM - 9:30 PM

Sunday:

12:00 PM - 8:30 PM